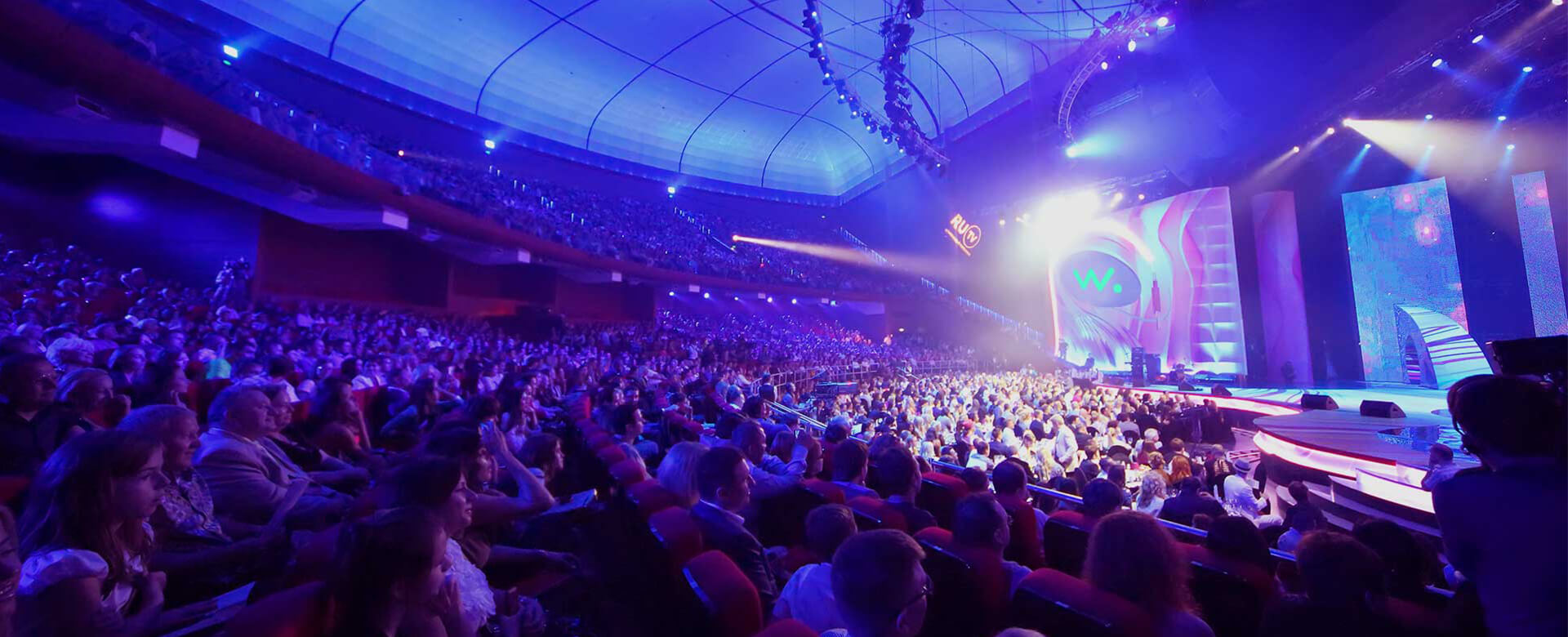 3rd (GCHRM): Sept 29 – Oct 01
Keynote Speaker: Aurora Faundo

Douglas College
Anvil Office Tower, 11 Eighth St Floors 6-9, New Westminster, BC V3M 3N7
Global Conference Alliance Inc.
Proudly Canadian, Truly Global
ISBN Canada Prefix for Global Conference Alliance Inc. : 978-1-7389002
Global Conference Alliance Inc. was incorporated under the Business Corporations Act of British Columbia on January 4, 2019

The Immigration, Refugees and Citizenship Canada (IRCC) Special Event Code for :
Journal Publication
All papers accepted in Global Conference will be published in "International Journal of Cultural Management" and "Global Business and Economics Journal" – Volume 4, Issue 2 (2024) and Volume 5, Issue 1 (2024).

Why Attend
Why Attend Global Conference Alliance Inc.
Participating in events hosted by Global Conference Alliance Inc. presents an unrivaled opportunity to demonstrate your scholarly insight through paper presentations, refine your communicative and presentational skills in a diverse environment, and connect with a global association of professionals, thereby fostering knowledge exchange and cultivating relationships that could yield significant advancements in your field of interest.

Presenting a Paper
Presenting a paper is one of the main objectives of a conference participant. The Author participant will have the chance to present a paper in front of Global Audience or similar fields of study and will be able to
receive positive feedback and constructive criticism about their research. The exchange of ideas on fields of interests seeds the links for future collaborations across the world. There are many who were once GCA conference participants now developing research projects and writing papers together. Each participant in our conferences get a Canadian Organization (Global Conference Alliance Inc.) certificate.
show more…
show less…
Improving Presentation and Communication Skills (IPCS)
Soft skills are important for every career, and in academia or research then your skills in presentation and communication are particularly important. Fortunately,
Global Conference Alliance Inc. give you the chance to practice these skills. Rehearsing and giving your talk or poster presentation will make you more comfortable in front of Global Audience, and you'll learn things like the speed at which you should talk and the amount of detail which you need to give in your explanations. Answering questions after your presentation and chatting with other attendees will help to hone your communications skills.
show more…
show less…
Networking Opportunities
A big reason for going to conferences is to meet with likeminded people and industry peers. Conferences bring together people from all different geographical areas who share a common discipline or field,
and they are a great way to meet new people in your field. At a conference you will be able to get together with people from a wide range of backgrounds, of whom you may not encounter at your home workplace or institution. As you build your professional network, conferences can become a good place for meeting with people in your field that you haven't connected in a while.
show more…
show less…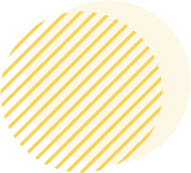 Conferences
Upcoming Conferences
This year, Global Conference Alliance Inc. is set to host an extensive lineup of influential events, including the Business Conference, Digital Marketing Conference, Human Resources Management (HRM) Conference, Tech and Digital Conference, Healthcare Conference, and many more, serving as dynamic platforms for knowledge exchange, networking, and groundbreaking discussions across diverse industries. Keynote Speaker
Meet Our Keynote Speaker
We are honored to present a diverse and esteemed roster of keynote speakers comprising internationally acclaimed experts and thought leaders from various fields of Business, Management, Economics, and more. Here is a comprehensive list of these distinguished professionals, encompassing their profiles and areas of expertise. Stay tuned to learn more about these influential figures who are set to inspire, engage, and enlighten at our upcoming Global Conference Alliance Inc. events.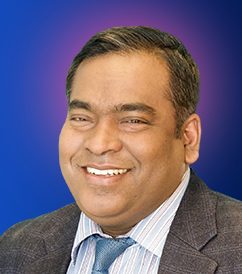 Associate professor of International Business and Global Strategy at Laval University, Quebec, Canada.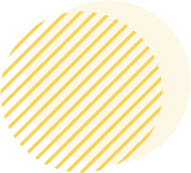 Conference Committee
Meet Our Conference Committee
We cordially invite you to engage with the esteemed conference committee of the Global Conference Alliance Inc., a leading international convening organization across many professional fields. Our expertise spans Management, Business, Technology and Digital Marketing, Nursing and Healthcare Management, Cyber Security and Cloud Engineering, Human Resource Management, and Economics.
Dr. Afzalur Rahman chairs our distinguished committee and benefits from the sage advice of Dr. Michael Henry. The committee boasts an array of esteemed members, including Dr. Dushyant Gosai, Dr. Murat Erogul, Mr. John O'Fee, Marisa McGillivray, Masum Billah Bhuiyan, Dr. Erika Skita, and Mrs. Yasmin Jahir. With its depth and breadth of expertise, this diverse group of thought leaders brings a wealth of knowledge to the table.
Conference Category
Conference We Organize
Don't miss out on the opportunity to learn, share, and innovate with world-class minds from around the globe! Get involved in our upcoming conferences that span a vast array of sectors – your chance to make a significant impact awaits. Check your desired conference from the list below and register for one that aligns with your interests and expertise. Global Conference Alliance Inc. – where knowledge meets innovation. Your journey toward global recognition begins here. Join us now!


Business Management and Economics
Join us at the Vancouver International Business Management and Economics Conference. Gain insights, learn from global leaders, share ideas, and discover growth strategies for your business. Register now.

International Business and Marketing
Attend the Vancouver International Business and Marketing Conference. Enhance your brand's global reach with valuable insights, networking opportunities, and innovative strategies. Don't miss this chance; register now.

Tech & Digital Marketing
Get digital insights, explore trends, and form valuable connections by participating in Canada's International Digital Marketing Conference. Register today.

Nursing and Healthcare Management
Be an attendee of Vancouver's leading Canadian Conference on Nursing and Healthcare Management. Explore healthcare policies and clinical innovations, and network with professionals. Elevate your career; register now.

Join us at the Cybersecurity and Cloud Engineering Conference in Canada. Learn from experts, explore trends, and build connections. Skyrocket your career in cybersecurity and cloud engineering. Register now.

Human Resource Management
Be a part of our International Conference on Human Resource Management in Vancouver. Dive into the latest HR trends, network with industry leaders, and explore innovative solutions. Register now to enhance your HR career.
Step
Steps to join Global Conference Alliance Inc. as a Author Award
Best Paper Award!
Are you keen to join the league of extraordinary researchers and authors recognized for their exceptional work? Here's your chance to be part of the prestigious list of "Best Paper Award" recipients. Look at the list of previous awardees since 2018 and be inspired to contribute your groundbreaking research for the opportunity to receive this prestigious award by joining our conference. Let your work shine and impact the world – submit your paper today!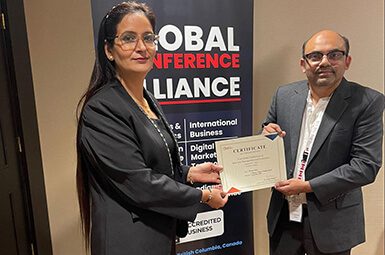 Winner of the Best Paper Award of 21st Global Conference on Business Management and Economics 2023, Toronto, Canada
"The Impact of Brand Awareness on Consumer Purchase Intention: The Mediating Consequence of Brand Loyalty and Perceived Quality" by Davinder Kaur, Associate Professor, Undergraduate Department of Business Management ,Ludhiana College of Engineering & Technology.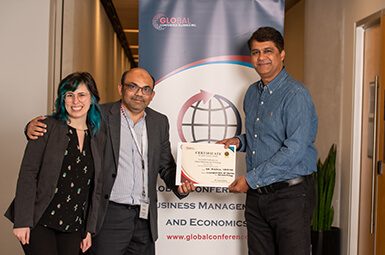 Winner of the Best Paper Award of 1st Global Conference on Digital Marketing and Technology – June, 2023, Vancouver
"Impact of Economic News and Social Media Sentiments on Stock Returns: Information or Noise? by Dr. Rahul Verma, University of Houston – Downtown
Winner of the Best Paper Award of 1st Global Conference on Arts, Education, and Humanities 2023, Vancouver
"The Pacific and Cook's Global Village: tourism and narratives of Western colonisation"" by Professor Susan Carson; Queensland University of Technology
Winner of the Best Paper Award of 12th GCBME 2022, Vancouver
"A study on the adherence of the selected national broadsheets to the code of ethics of National Press Photographers Association" by AREX CABANAS NADA; CIBI Information Incorporated, Marketing Manager, Philippines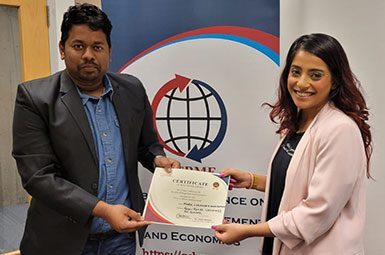 Winner of the Best Paper Award of 9th GCBME 2022, Vancouver
"The Use application of Machine Learning to Study Fraud in the Accounting Literature" by Sana Ramzan and Mark Lokanan; Royal Roads University, Canada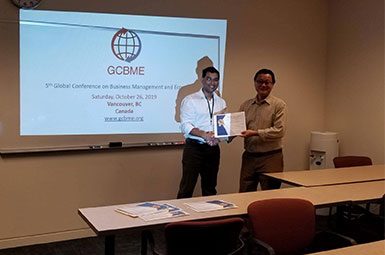 Winner of the Best Paper Award of 5th GCBME 2019, Vancouver
"Securities Regulation in Canada: The Case of IIROC" by Dr. Mark Lokanan; Royal Roads University, Canada
Winner of the Best Paper Award of 4th GCBME 2019, Toronto
"What factors impact savings and investments of Canadian Households" by Dr. Dorjana Nano, Bavneet Singh Nagpal, and Carina Matutia; York University, Canada
Winner of the Best Paper Award of 3rd GCBME 2019, Las Vegas
"Managers' risk perception – A multiple case study of projects of production internationalization" by Dr. Jalal El Fadil, Assistant Professor, University of Quebec in Rimouski, Canada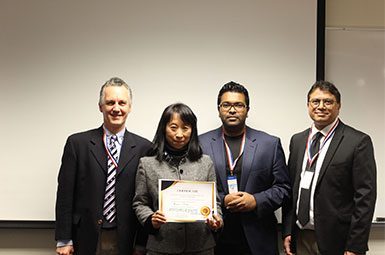 Winner of the Best Paper Award of 2nd GCBME 2019, Vancouver
"Moderating effects of consumption domain and consumer characteristics on the impact of tensile price claims" by Professor Dr. Miyuri Shirai, Keio University, Japan
Winner of the Best Paper Award of 1st GCBME 2018, Vancouver​
"A Study on Establishing Competitive Advantage Strategies based on Patent Data Investigation using TF-IDF and Network Analysis" by Professor Dr. KyeongSeok Han, Soongsil University, South Korea
Attend
Our Audience – Who Can Attend?
Belong to any of the professions listed below? Then you are the perfect candidate to attend our enriching conferences! Embrace this invaluable opportunity to expand your knowledge, share your expertise, and network with global professionals. Don't wait; tap into the vast potential of collective learning and innovation today – register now and join us at our next event! We're excited to welcome you to the Global Conference Alliance family.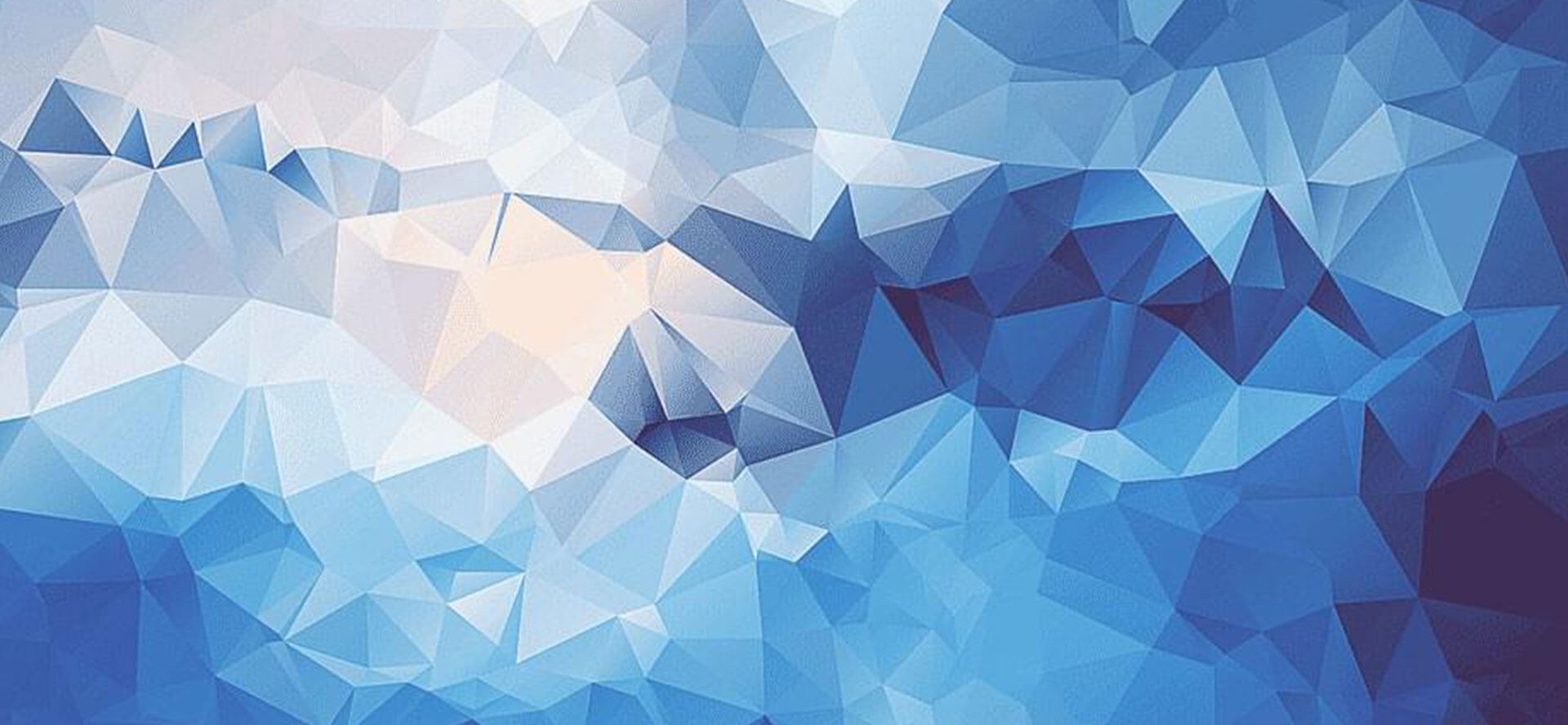 Discover Conference Ticket Price
Explore Pricing Policies
Ready to invest in your professional growth? Take a moment to explore our conference's reasonable and inclusive pricing policies, designed to cater to a broad audience. Grab your ticket now, elevate your knowledge, boost your network, and maximize these unprecedented learning opportunities.







NB: Price is in US dollars. Price displayed includes applicable sales tax and handling fee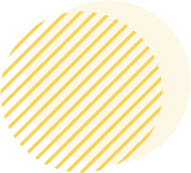 How To reach
Contact Us

Clients
Our Clients
Participants from the following organizations registered in our past conferences: